About me
Dr Chloe Allen, Educational Psychologist
I am a fully qualified Educational Psychologist registered with the Health and Care Professions Council (HCPC). I have worked with children and young people for more than ten years now. I continue to work part time in a Local Authority Educational Psychology Service as a Specialist Educational Psychologist and also support the Doctoral training course for Educational Psychologists at the University of Southampton as a Field Tutor. This balance of Local Authority and private work enables me to enjoy delivering a wide range of work, stay up to date with the psychological evidence base, receive and deliver training and access CPD.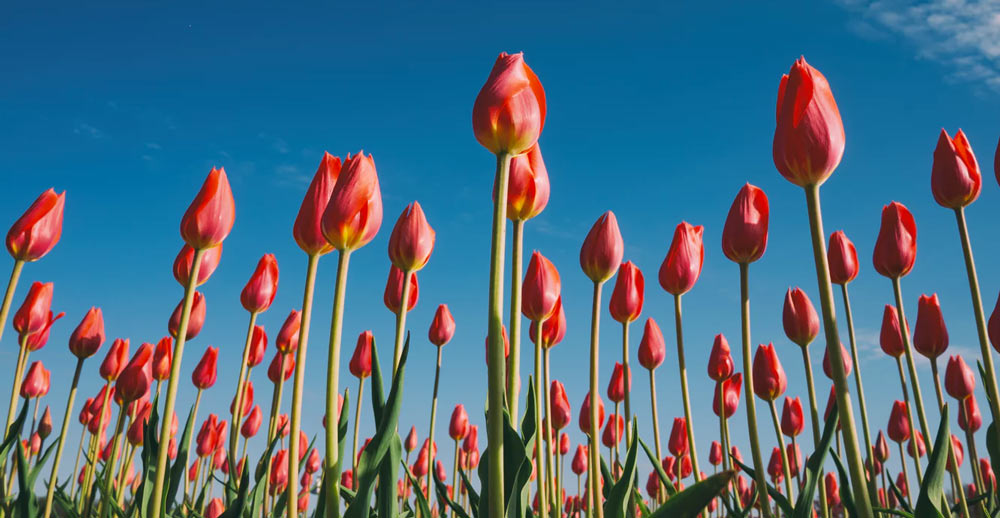 Educational Psychologist Assessment
I work with children and young people from preschool age upwards. Where possible I like to be able to see them within their learning environment, discuss their development with parents/carers and teachers and carry out a range of direct work with the child or young person. I draw upon a wide range of assessment tools and techniques and psychological theory. I am happy to work with preschools, maintained schools, Academies, Independent schools and colleges.
I am committed to being an advocate for the needs of the child or young person and work in a collaborative way to achieve this outcome. I am interested in understanding how all of the different experiences of a child or young person are interacting with their environment and the child themselves to have an impact on their development.
Contact me
If you would like to find out more please do not hesitate to contact me.
I am based near Southampton and am happy to work across Dorset, Hampshire and Wiltshire. This includes Chandler's Ford, Christchurch, Eastleigh, Fareham, Lyndhurst, the New Forest, Portsmouth, Ringwood, Romsey, Southsea and Winchester.